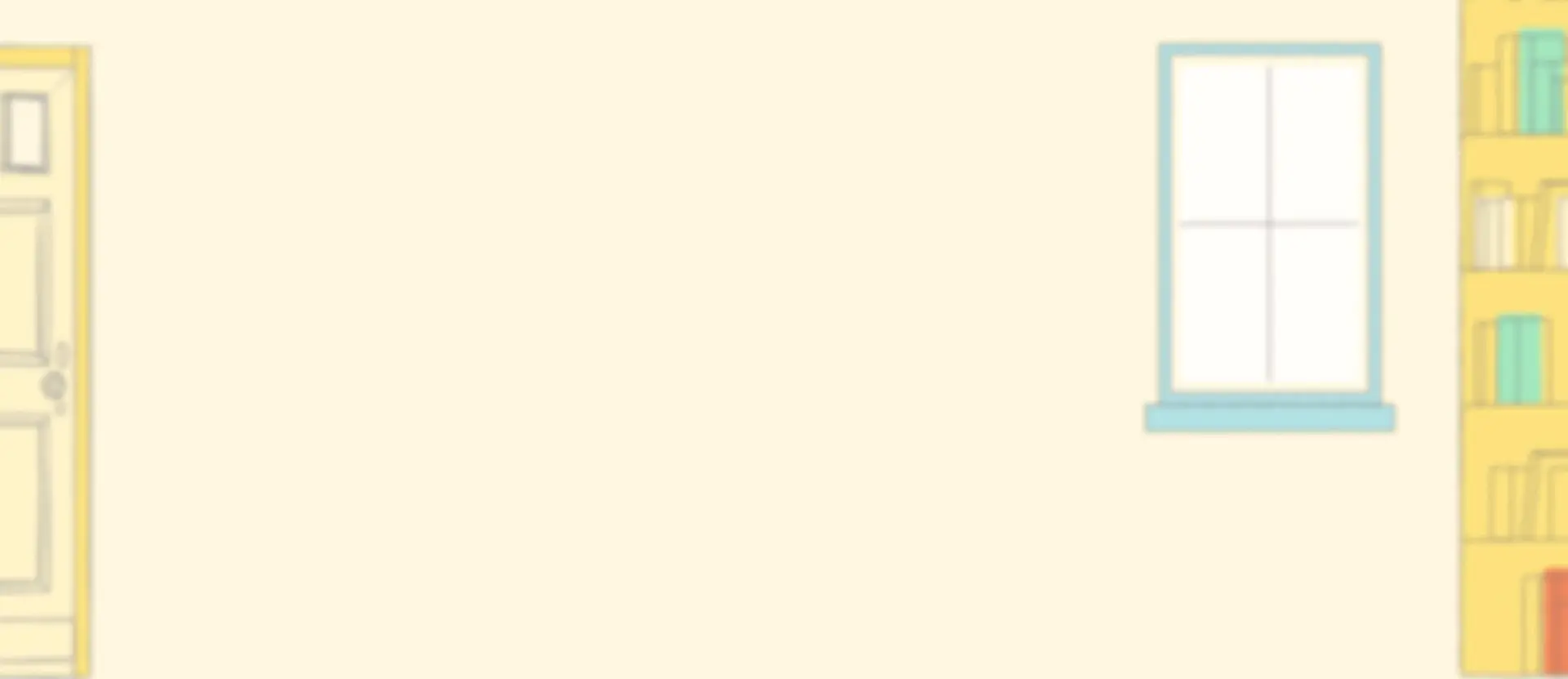 Got an
Eviction Notice?
YOU HAVE RIGHTS!
An informed tenant is an empowered tenant. Stay Housed LA helps you understand and protect your rights.
HOW STAY HOUSED LA HELPS TENANTS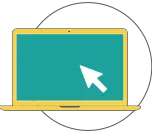 We help keep Tenants informed about their rights
Using online resources, we make sure tenants have information about the laws that protect them.
Learn About Your Rights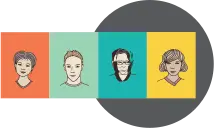 We help tenants understand their rights.
Stay Housed LA provides tenant education workshops and legal clinics. During these sessions tenants can learn more about their rights and ask questions about everything from the eviction process to tenant harassment and what to do about it.
Join a Workshop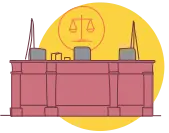 We help eligible tenants protect their rights in court
Stay Housed LA provides free legal services to eligible tenants facing eviction. We make sure tenants understand the eviction process and are fairly represented in court.
Get Legal Help
Making an Impact
Tenants Connected with Legal Services

Stay Connected
Join our email newsletter to get updates on new laws and programs that help tenants stay in their home. 
Sign Up for Update