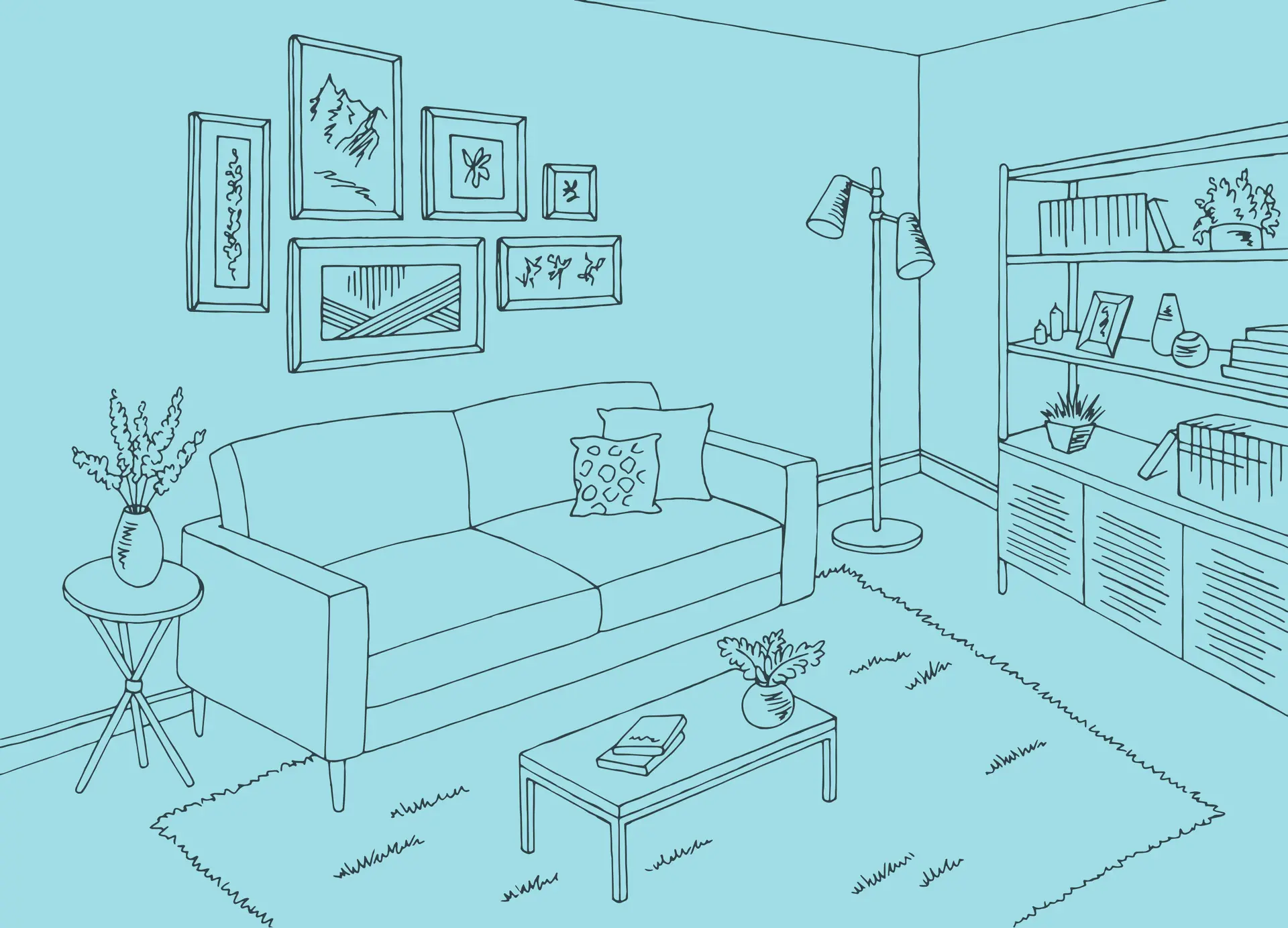 Workshops
Register for a workshop to learn more about your rights as a tenant and connect with a tenant advocate or, in some cases, an attorney. There are workshops on different topics and some are based specifically on where you live. Some topics include:
General tenants rights in the City or County of LA

Eviction trial preparation for tenants representing themselves in eviction cases

Tenant harassment

Small claims court cases
If you need assistance signing up for a workshop, please call 1-888-694-0040. Some of our workshops are in-person, but most are virtual and conducted over Zoom to make sure as many tenants as possible can access this service.
If you require interpretation for a language other than Spanish, please sign up for a workshop that takes place more than two days from now. If you register less than two days before a workshop, we can't guarantee interpretation.
---
Your Privacy Is Important:
The information you enter on this website will not be sold and will only be shared between the organizations that make up Stay Housed L.A., the City of Los Angeles, the County of Los Angeles, and their third party evaluator. This information may also be used for reporting purposes.
Copyright 2023 - County of Los Angeles and City of Los Angeles